· Basic System
· Components
· Control Features
· Dimensions
· Model Designation
· Rotary Vane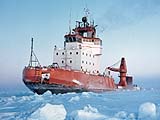 The new Type P Electrohydraulic Steering System was designed by Paul Wagner, whose father, William Wagner, pioneered the original concepts.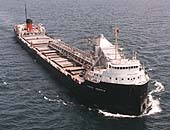 William invented the world's first manual hydraulic steering system for small vessels in 1936. Since then, he and son Paul have developed a wide range of larger electrohydraulic steering systems which have been successfully installed on many types and sizes of vessels worldwide.
The latest and most sophisticated designs reflect decades of experience, refinements and improvements. The results are well-proven, robust, and highly efficient steering systems – which some say are the best in the industry.
Competitively priced, every AutoNav steering system is built and tested for severe service to ensure you performance perfection.